Internships with the United Nations Association of New Zealand (UNA NZ) provides individuals with an opportunity to apply their talents and to extend their experience at the interface of the United Nations, civil society, government, and international networks and organizations.
Interns' responsibilities include:
Researching, analysing and compiling information;
Classifying and entering data and digitizing documents, materials and resources;
Supporting logistical preparations and responsibilities for various special events;
Developing information documents and materials;
Assisting with inter-active presentations to members of the public and/or other interested parties;
Compiling statistics;
Preparing briefing materials.
Meet our Interns

Rina

Wirodihardjo
Cecilia Rina Haryanti Wirodihardjo is an Indonesian humanitarian specialist with a decade of experience in child rights. Graduated in Psychology at the University of Indonesia, Rina is one of our current interns and also a Master's student at Victoria University of Wellington.
While working for the UNANZ, Rina plans to research the participation of young people in the School Strike 4 Climate (SS4C), an international movement of school students who strike for climate change action. In New Zealand, the SS4C succeeded in urging more than seven city councils across New Zealand to declare the climate change emergency. SS4C is an example of how young people initiate and take the lead in climate change actions. Rina's research will explore the key success factors in youth mobilization to prevent further global warming and climate change.
During her free time, Rina enjoys spending time strolling around Wellington and grasping inspiration for her poems and music. You can reach her at rina[email protected].

Nicholas Karl Hutton
Bit of a cocktail, I'm born and raised in the Philippines, son to a German mother and a Kiwi father. After graduating my Master's in International Relations from Madrid, Spain; I looked to return home to New Zealand to have an opportunity to work for a diverse organisation. I've been with UNA NZ since June and am researching the circular economy in New Zealand.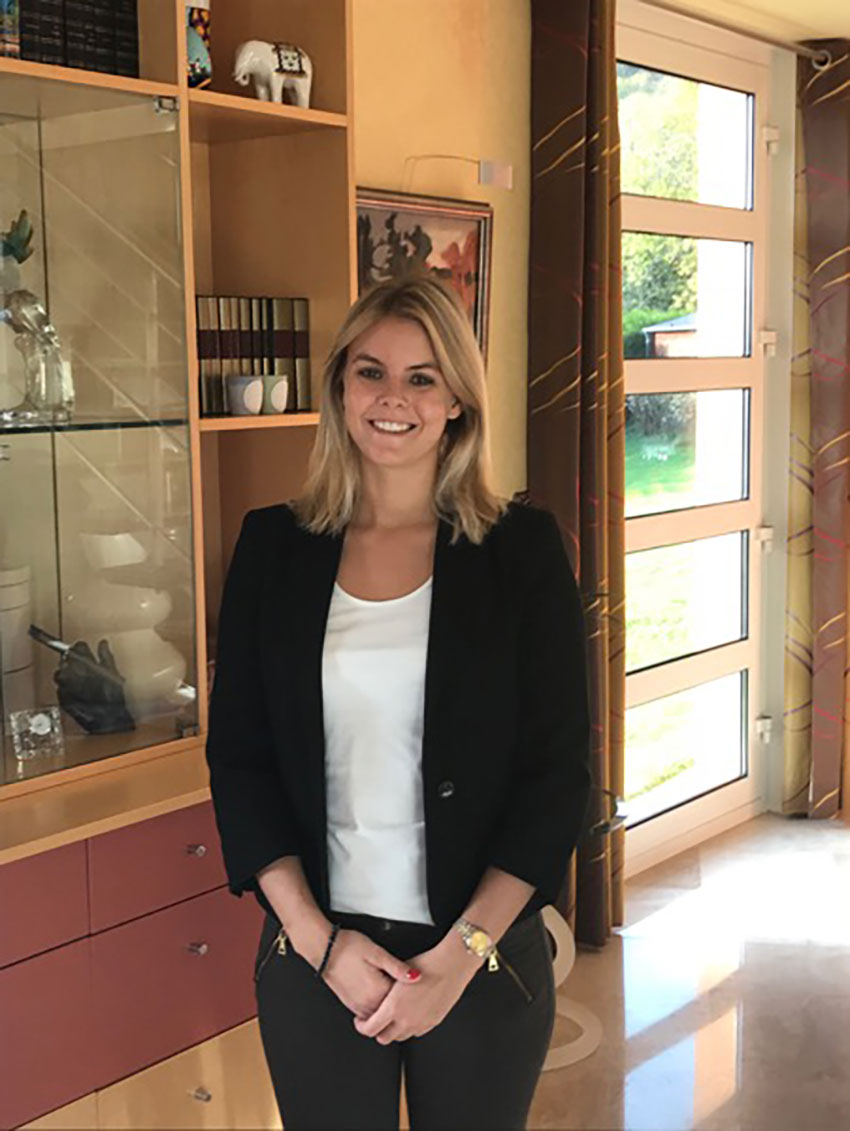 Elise Antione
My name is Elise and I come from France. I graduated with a double-bachelor in Economics and Political Science (2016), followed by an MA in Political Science (2018) at the Panthéon University Sorbonne, Paris. I specialized in European Public Affairs, with a particular focus on the EU and its role in global governance. As part of my internship at the UNA NZ, I undertook research on big data and human rights issues in New Zealand ('Privacy in the era of big Data: Meaning and implications for Aotearoa New Zealand').